About Me

I am a fine art photographer, originally from the UK, but based in the San Francisco Bay Area for over 20 years.
My work has been exhibited in contemporary photography galleries in cities across the United States including San Francisco, New York, Los Angeles, Portland as well as Texas, Virginia, and Vermont, among others. Even Japan.
My photographs are often characterized by a strong graphic style which lends as much importance to composition, color and texture as to the subject of the image. But whatever the subject of the photograph, my goal is to present you with something just a little mysterious. I want to make you stop, think - and, in some cases, even laugh! From old cars disappearing into an ocean of weeds to the calligraphic beauty of tire marks on concrete or even an alien universe hiding in plain sight, I love to surprise and question.
In addition to my fine art work, I also photograph live performance - music, dance and theater. I have worked with many artists, educators and producers over the years - and hey, I might be available to work on your project. Drop me a note!
I am a member of the Bay Area Photographers Collective (BAPC) and a regular contributor to the online project SPARK, which pairs writers and visual artists to inspire new work.
I hope you enjoy the selection of pictures I have included here. I'd love to hear from you.

Nick
"Nick, why is your site called absoluteblank?"

It's a reference to Lewis Carroll's nonsense poem "The Hunting of The Snark" in which an intrepid crew of misfits embark on a sea voyage to seek the eponymous Snark. When the ship's captain shows them his map, they are delighted to find that they can all easily understand it, since it shows only the ocean "without the least vestige of land". It is, in fact, "a perfect and absolute blank".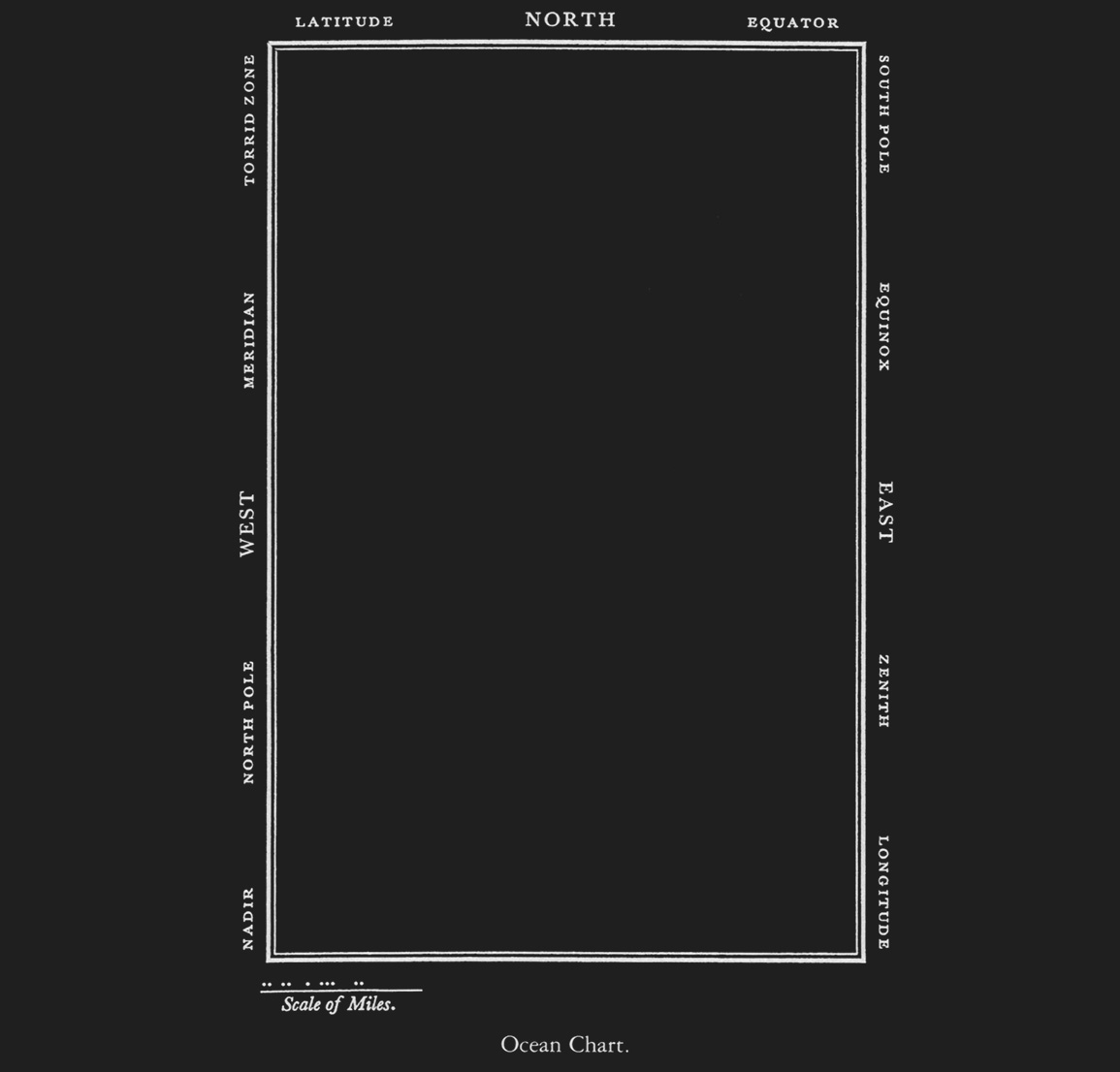 I find this is a perfect metaphor for our journey though life, comforted perhaps by the fact that our blank map does not show where we are headed, or when we might arrive. For you never know: the Snark might be a Boojum, you see...